Teenagers in Tanzania experience all the same stress as their counterparts around the world.  They deal with academic stress, expectations of their parents, friendships gone awry, and finding their purpose and direction in life. On top of the usual adolescent angst, they often experience challenges related to poverty.  For many, school fees are scraped together term by term and there is uncertainty about being able to stay at school.
Coping with this stress and finding solutions to personal challenges is where a mentor is invaluable.  Kisa Mentor, Aikande Muro, explains, "Being new to different aspects of life needs guidance from someone who has walked in the path before you.  Through our close connection, a Scholar is able to be vulnerable, explore her values, and grow. I invite each of my Scholars at every Partner School for one-on-one sessions and encourage them to share any worries they have about their present or future.  These sessions have helped me to get to know my mentees and to understand and support their wellbeing."
Aikande shares the stories of two of her Scholars, who were experiencing very different challenges.
---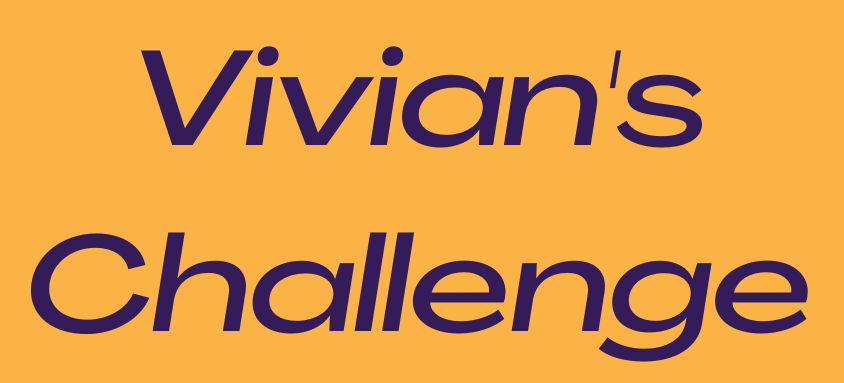 Madame Aikande acts constantly as a friend and sister.  She constantly tells us in class that if anything is bothering us, we can talk to her in private.  Her friendly personality encouraged me to approach her and be positive that she would help me.
Last year, as we were returning back to Kifaru Secondary School from the long school closure due to the pandemic, I was involved in a bad accident.  I had to stay home for a very long time in order to recover.  When I returned to school, I was two months behind what my colleagues covered in class.  I was so stressed about missing all this material.
When my Mentor, Madame Aikande, came to Kifaru on her usual Wednesday afternoon, I shared the challenge with her.  We talked about how I could adjust myself emotionally and mentally in order to navigate this big problem.  Together, we explored different ways I could catch up on what I missed.  She advised me about fast paced studying methods and working closely with my teachers and colleagues. 
Every week thereafter, Madame Aikande checked on my progress to see what was working and what wasn't.  I am happy to report that in my next school exams, I had good results!  Now I am confident I will perform even better in my final national exams. 
---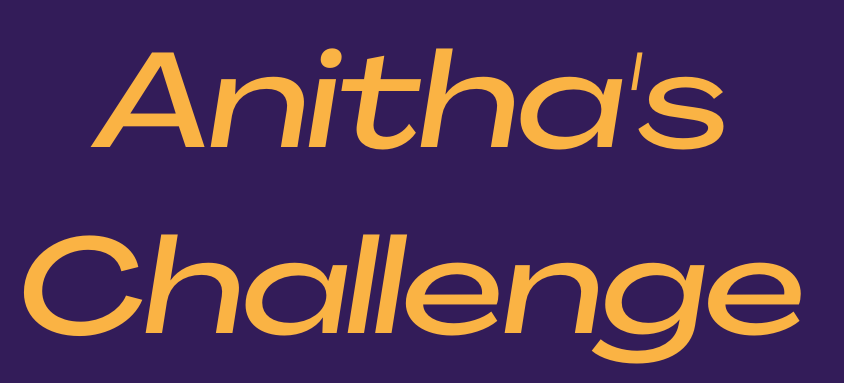 Growing up, I never really believed in myself.  Despite the fact that my academic performance is strong, I still did not think I could be someone great.  I thought that my parents would keep on making decisions for me as they have done all along.  They have never gone wrong.  My parents tell me that they sent me to school so that I could work in a white-collar job and be paid a high salary.
But, I love to bake!  And, I am good at it.  I know how to make cakes, as well as snacks (bites, we call them) like crisps, groundnuts, and baobab seed candy. 
My parents say that the world has shifted and that nowadays women do office jobs.  If we stay behind in the kitchen, we won't be paid well enough or respected in society.
One day, as our Mentor, Madame Aikande, was presenting a lesson at our school, Kibosho Secondary School, I became inspired.  When she shared a case study about Esupat Ngulupa (see below), I learned how courageous she was to stand up for what she wished for, despite the odds against her. 
I decided to share my passion with my Mentor and talk to her about how my parents perceived it.  Madame Aikande really encouraged me.  She explained it is not "all or nothing" and that I can still build a business by orders, while attending to another full-time job.  Two weeks later, she brought a visitor to class who owns a small restaurant called "Phina's Fast Food."  This successful businesswoman shared her story about how she started small and slowly, and her plans for growing in the future.  I appreciated that Madame Aikande considered me when inviting the guest speaker.  She knew that it would help me believe that it is possible to follow your passion and make money out of it.
I am also planning to encourage my classmates to acquire skills that will help them make money through Kisa's 2 Day Challenge project.  Normally, I would give a demonstration and show everyone how to bake something.  But this year, there is a time crunch in preparing for our national exams due to covid.  I was not able to take the time away from school to go buy the ingredients.  Madame Aikande helped me to overcome this hurdle also.  I have instead created a take-home recipe booklet in Kiswahili for the bites that are the most tasty and easy to make.  I hope to do actual exhibitions through platforms like the Kisa Alumnae Network when I go to university.  Kisa and Madame Aikande have helped me to see the possibilities of the future!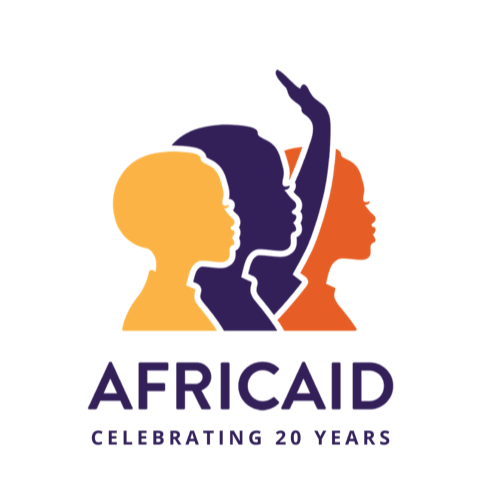 AfricAid works to improve the standing of women in society through robust, locally-led mentorship initiatives that cultivate confidence, improve academic and health outcomes, and promote socially-responsible leadership skills. In close partnership with our sister organization, GLAMI (Girls Livelihood and Mentorship Initiative), we support mentorship opportunities that help secondary school girls in Tanzania complete their education, develop into confident leaders, and transform their own lives and their communities.
Text Donate to 44-321 to provide mentors to young women like Vivian and Anitha.