Mentoring is fundamental to AfricAid's philosophy and our approach for developing leaders in order to transform communities.  Mentoring also directly results in a ripple effect, widening the circles of young people that are taught worthwhile life skills.  How?
One very pleasant and gratifying surprise is to see the number of Scholars who really take the mentoring concept to heart and immediately begin to mentor other girls.  They have a strong desire to share the important information and skills that they've learned through the Kisa Project and Binti Shupavu with siblings, friends, and neighbors.  Some of them dive right in back at their home towns and villages while they are still involved with AfricAid.  Others start programs in new communities once they reach university.  Here are some of their stories.
Following in their Mentors' Footsteps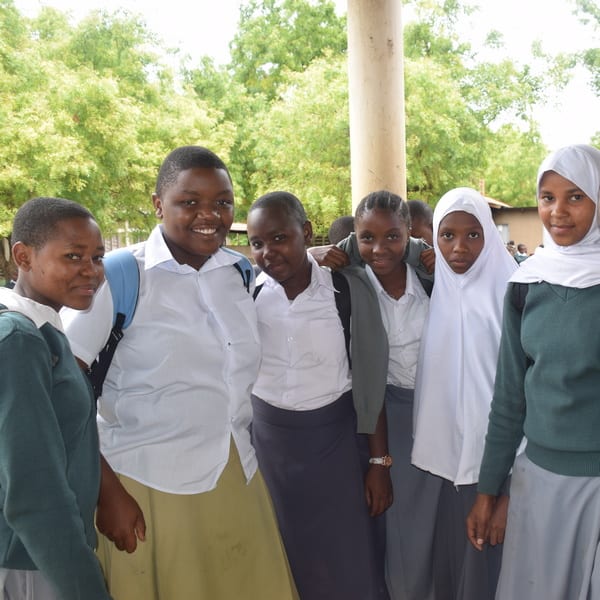 Meet Scholastica
The Binti Shupavu Scholar who is working to keep as many girls from her home village in school as she can.  She is succeeding… not only are they advancing to secondary school, they are joining Binti!
Meet Lupa
The Kisa Alumna who started entrepreneurial projects at school and in her home community.  She also mentors girls in the area near her college, sharing information from the Health Symposium.
Meet Saada
The Kisa Alumna who started an organization called the Rise Up Movement while in university.  She recruited 20 college classmates to deliver motivational talks at 7 secondary schools.
Meet Sarah
The Kisa Alumna who began an organization called Tabasamu La Binti (A Girl's Smile) to support girls from 4 schools, plus an orphanage, and then held an exciting one-day event attended by 300 of them.
---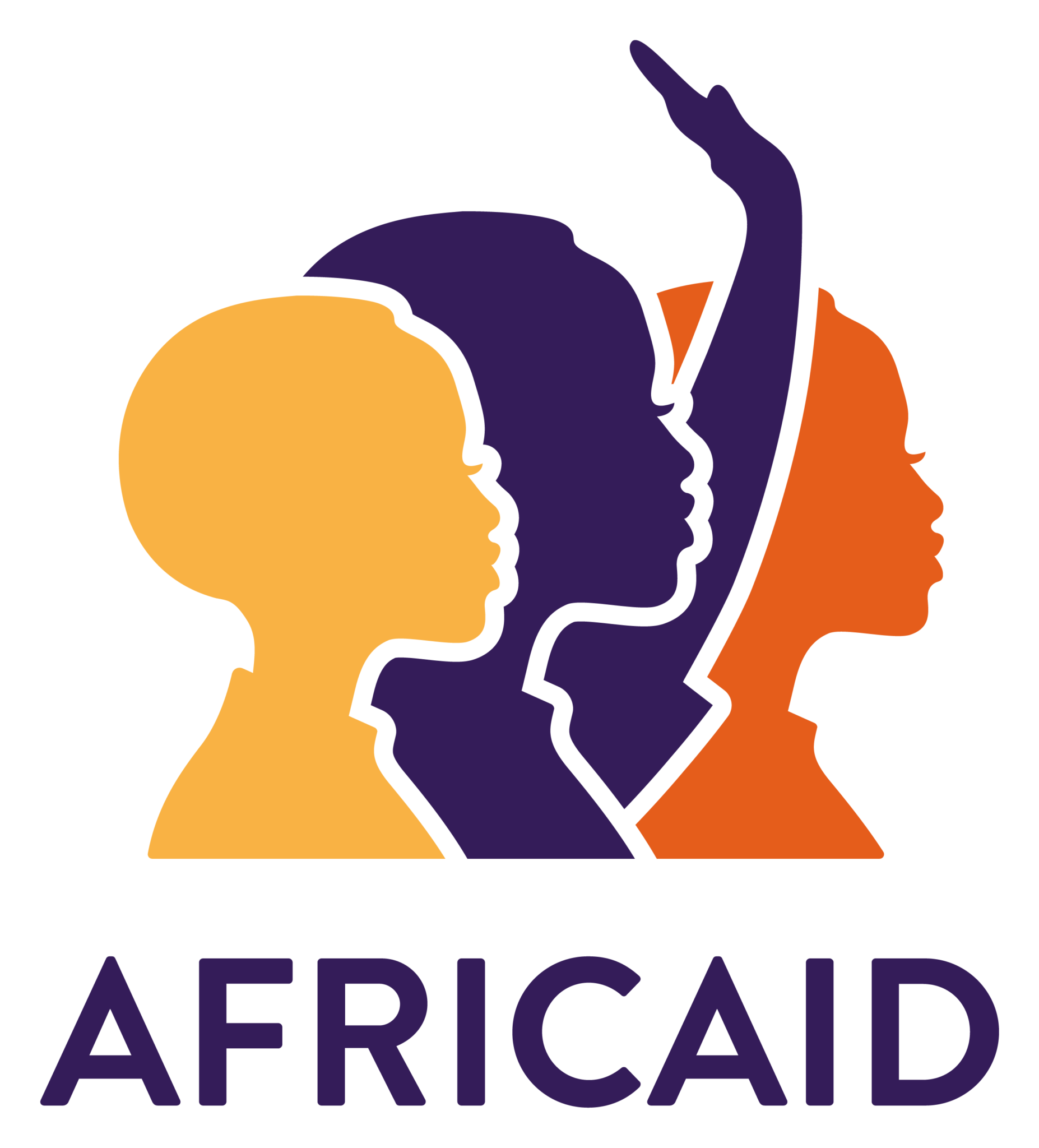 AfricAid mentors secondary school girls in Tanzania to complete their education, develop into confident leaders, and transform their own lives and their communities.  We equip girls to overcome challenges and reach their full potential because educated girls create lasting positive change.  The outcome is proactive, resilient, and socially-responsible girls who secure better jobs, raise healthier families and increase the standing of women in society.
You can provide a professional Mentor to an AfricAid Kisa or Binti Shupavu Scholar so that she, in turn, can mentor other vulnerable girls.
[vc_row row_type="row" text_align="left" css_animation=""][vc_column][vc_empty_space height="16px"][ult_buttons btn_title="Donate Now" btn_link="url:http%3A%2F%2Fafricaid.org%2Fdonate||target:%20_blank|" btn_align="ubtn-center" btn_size="ubtn-custom" btn_width="250″ btn_height="30″ btn_padding_left="10″ btn_padding_top="10″ btn_title_color="#ffffff" btn_bg_color="#331c59″ btn_bg_color_hover="#e45d1b" btn_title_color_hover="#fab344″ icon_size="32″ btn_icon_pos="ubtn-sep-icon-at-left" btn_font_size="24″][/vc_column][/vc_row][vc_row row_type="row" text_align="left" css_animation=""][vc_column][vc_column_text]