How the Kisa Project's
"Technology and Digital Security" Lesson
helped Scholars connect and continue to learn
in an unforeseen crisis.
When students across Tanzania, including GLAMI's Kisa Scholars, went home on March 17th, they began another new life experience.  The Kisa Project Curriculum contains many topics that are very relevant to the girls' time away from school due to the COVID-19 pandemic, including Creating a Timetable and Self-Motivation.  However, the lesson that has been the singularly most useful in helping girls and their families cope during this unprecedented time is "Technology and Digital Security."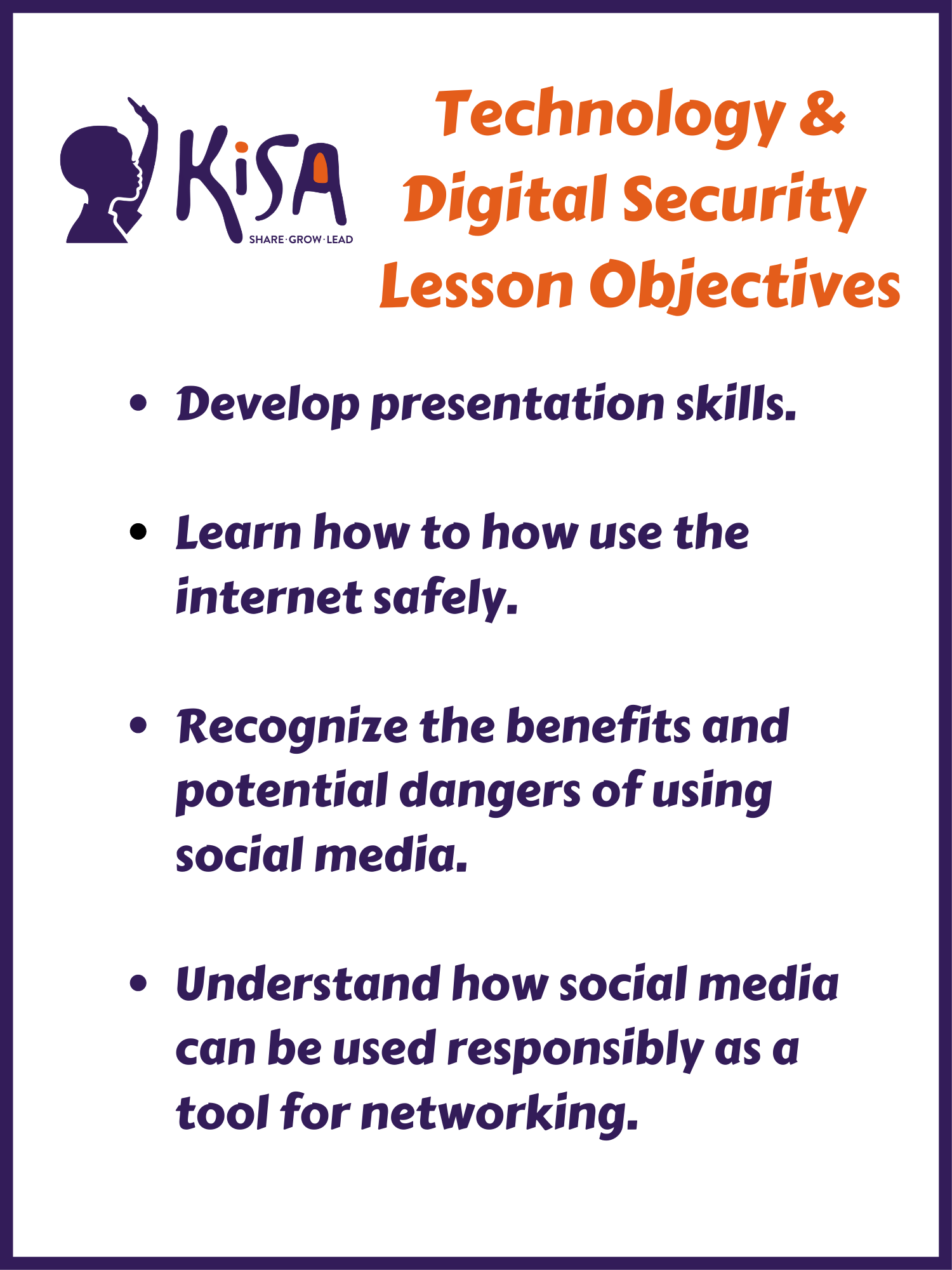 Kisa Scholars learn this important and practical information in the first year of the two-year extra-curricular program.  Thankfully, it had already been covered before school was disrupted.  Kisa Mentors explain to the girls about various platforms such as Instagram and WhatsApp and show them that these can be used in positive ways to connect with people.
Florah, a Kisa Scholar from Msangeni Secondary School, sums it up this way: "Being far from my school mates I thought would make life tough, but social media helped me to get my friends closer."
Here are some of the specific ways that technology helped many Scholars and Mentors stay connected and weather the three and half months before students returned to school on June 29th.
Constant Communication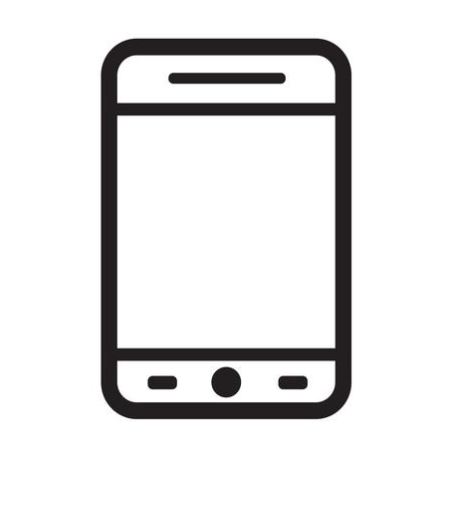 Technology played a big part in building relationships between Mentors and the Scholars' families during the lockdown.  Through text messages and calls, Mentors sent important health information to remind parents to take precautions.  Working as a team, Mentors and parents or other relatives the girls live with, protected the Scholars' health.
A common response from many parents after receiving a text from a Mentor was: "Thank you for the reminder, encouragement, love, care, and following up on our girls.  We promise to talk to them."
Academic Groups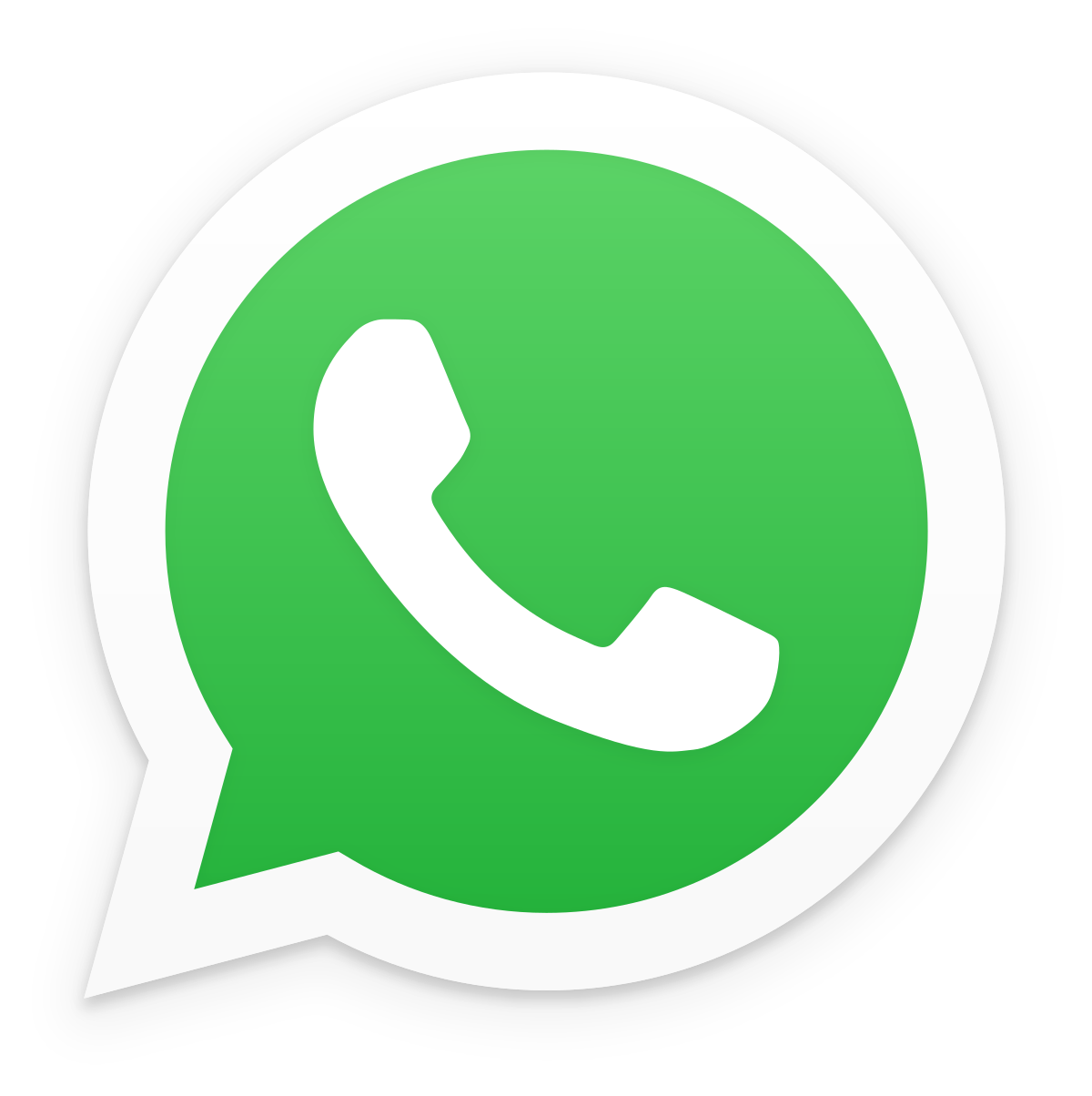 Mentors formed WhatsApp groups for each school as an efficient way to share news.  They also created specific academic groups for girls attending different schools, but studying the same "combination" (three subjects that a young person takes in their last two years of high school).  These WhatsApp groups made it possible for Scholars to share materials, ask questions, and have group discussions.  This enabled students to continue in their preparation for national exams, which were postponed to July.
Mary, from Kibosho Secondary School, explained: "I was able to meet with many people through my academic WhatsApp group.  I was able to solve many different questions shared in our group."
Television/Radio Teaching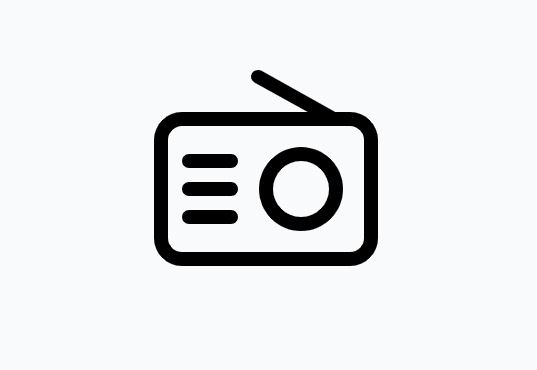 The Ministry of Education for Tanzania broadcast test prep sessions on tv and radio throughout the country for the various subjects for Form Six students preparing for their national exams.
What about students who do not have a smartphone, or even television or radio?  There is a wide disparity in economic situations amongst Kisa Scholars and some were struggling to stay connected in the ways outlined above.  In these cases, the dedication and passion of the Kisa Mentors bridged the gap!
Emma, Florah's classmate from Msangeni, described her situation.  "We don't have TV at our house and we live across the border, so we don't even have access to Tanzania radio.  My Mentor sent me questions from past exam papers through normal text.  I was able to solve them this way and she went out of her way to help me."
Online Lessons through YouTube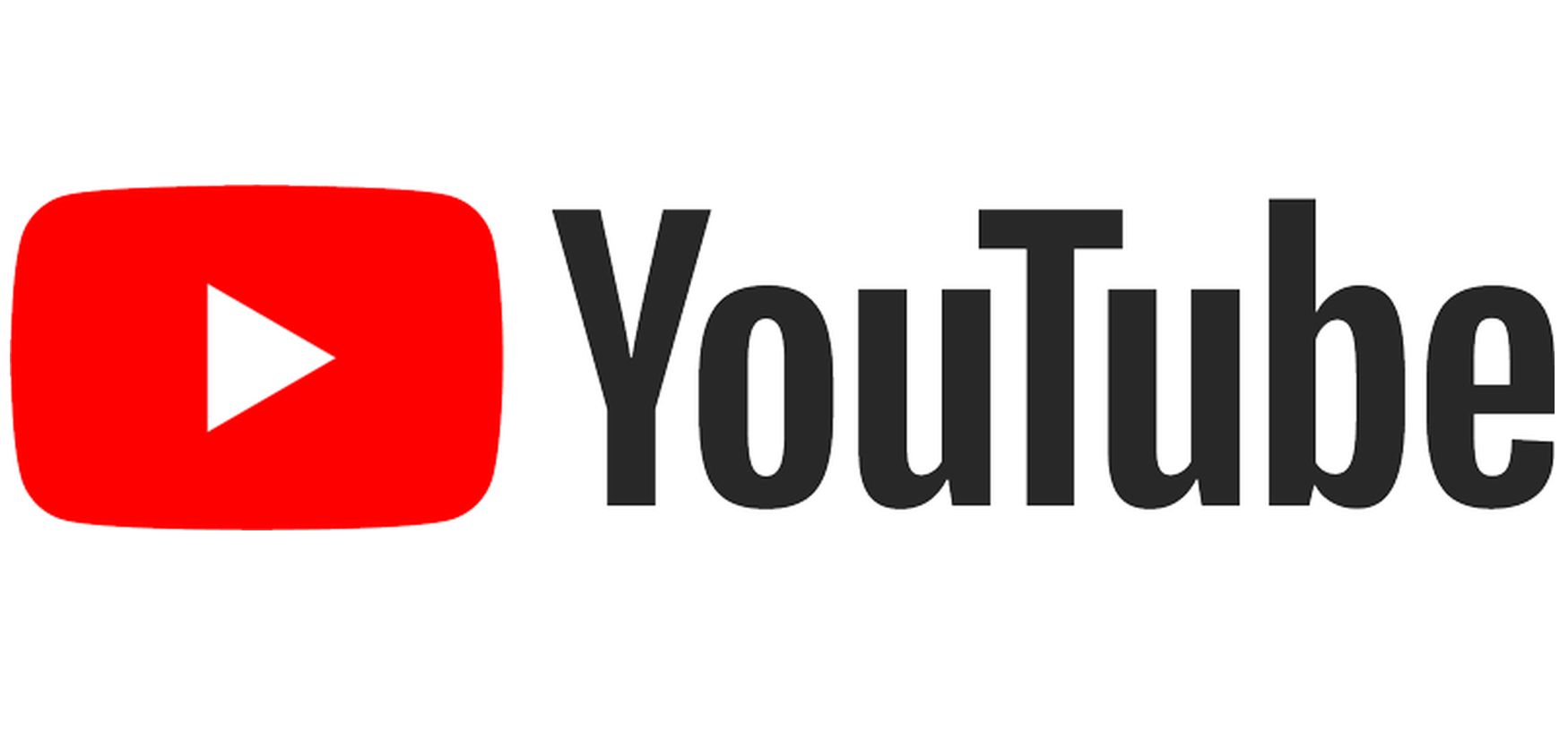 Kisa Scholars exercised their creativity and learned new marketable skills by watching YouTube.  We expect many new entrepreneurs when Tanzanian society is able to fully reopen once again!
Gift, a Kisa Scholar from Weruweru Secondary School, shared: "I learned new skills like making ice cream.  When I finish school, I will start a business!"
Virtual 2 Day Challenge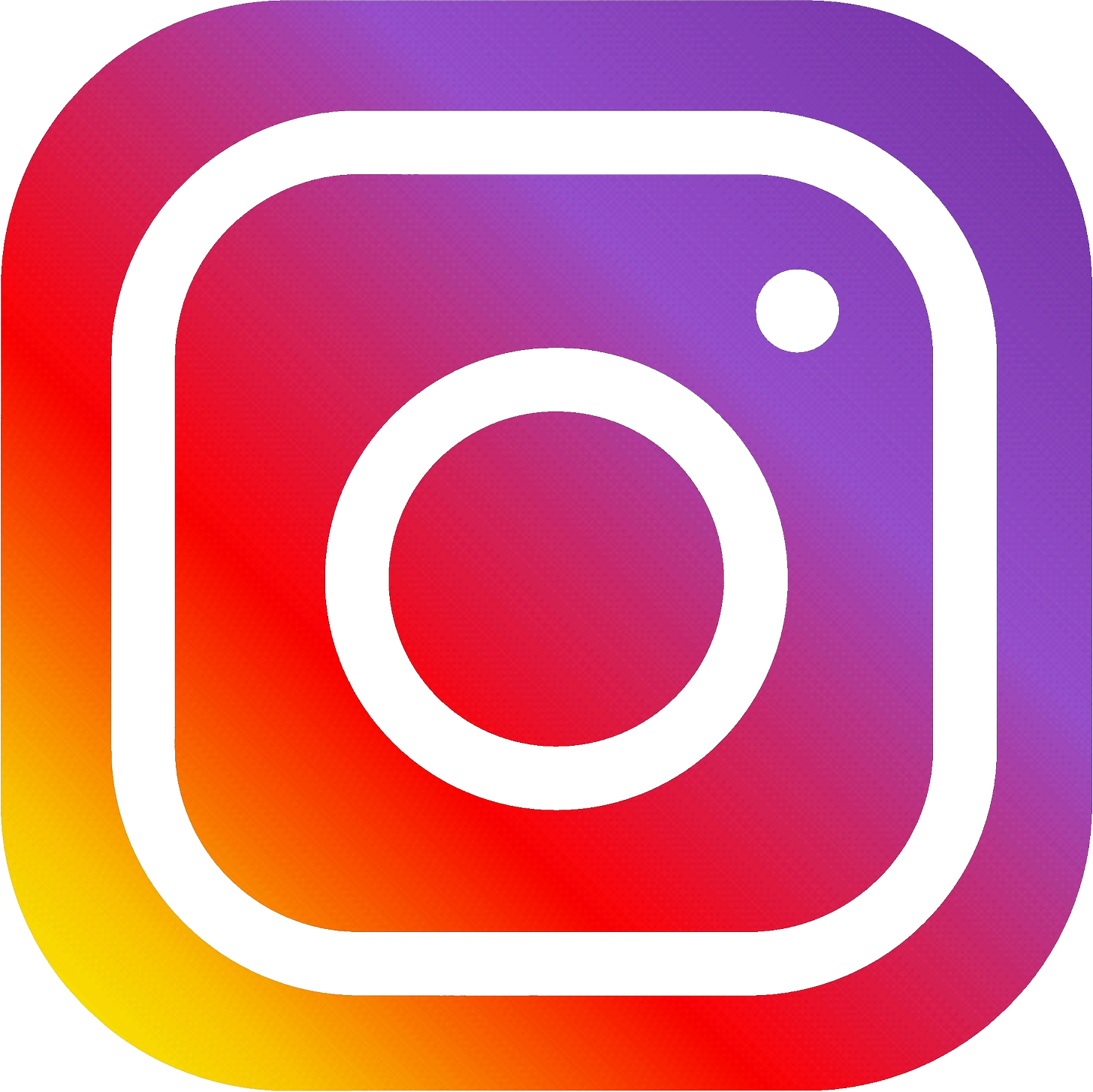 It is ingrained in Kisa Scholars to give back to their community.  The 2 Day Challenge is typically the grand finale to the Kisa Project – a capstone give-back project demonstrating teamwork, planning, communication, and many other skills refined during the Kisa experience.
Since their 2 Day Challenge project in 2020 was unable to be conducted in person, some girls found a different way to solve a problem that they had identified.  A group of Kisa Mentor Ellie Kaaya's Scholars from Arusha Secondary School used their presentation skills and information from the Technology and Digital Security lesson to teach people how to make simple face masks from available and affordable materials and how to prevent the spread of COVID-19.  They used Instagram Live – what could be more current?
When the Kisa Curriculum was being developed almost a decade ago, who could have anticipated that teaching the Scholars to embrace technology would be so critical?  A global pandemic shows how advantageous this part of the program truly is!
---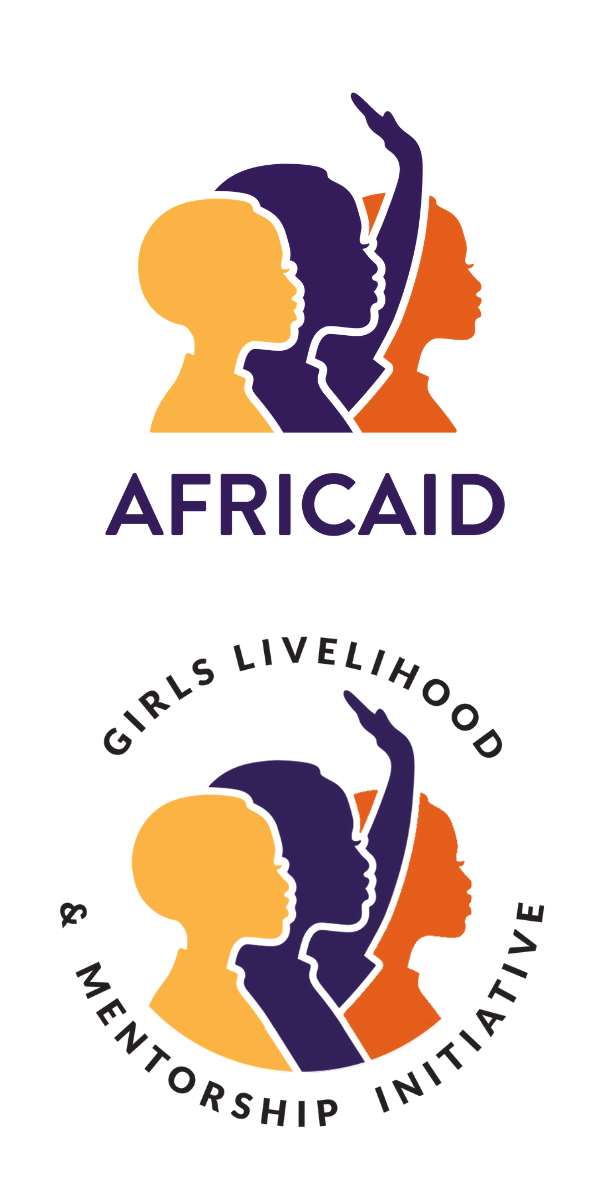 AfricAid mentors secondary school girls in Tanzania to complete their education, develop into confident leaders, and transform their own lives and their communities.  We equip girls to overcome challenges and reach their full potential because educated girls create lasting positive change.  The outcome is proactive, resilient, and socially-responsible girls who secure better jobs, raise healthier families and increase the standing of women in society.
Girls Livelihood and Mentorship Initiative (GLAMI) is AfricAid's program implementation partner in Tanzania.
When GLAMI's Kisa and Binti Shupavu Scholars returned to school June 29, 2020, they faced a new challenge.  Many of our Partner Schools reported that they did not have enough funds to provide handwashing stations, hand sanitizer, or soap to keep students safe from COVID-19. Our Scholars also needed masks and safe transit, and assistance with school fees, food, and sanitary pads is ongoing.
Please consider a donation to the AfricAid COVID-19 Emergency Fund.