Three and a half years ago, we introduced Stumai "Mai" Simba.  A member of the Kisa Class of 2011-13 from Arusha Secondary School, Mai is a powerhouse.  She is living proof of the confidence that the Kisa Project builds and the success that the extra-curricular leadership program can bring.  How far she has come these last 10 years!
In 2017, Mai was on stage at Career Day giving Kisa Scholars a pep talk about tackling life's challenges and how to be independent though entrepreneurship.  On August 14, 2021, Mai will be on stage again motivating us all when she appears as a guest speaker and vendor at AfricAid's Art & Soul annual fundraising event. (Order tickets here!)

From There to Here
Mai's latest chapter began when she was invited to speak about Tanzanian small business at the annual Tanzania Day event in Dallas, TX in April, 2018.  The event showcases Tanzanian people, food, dance, and products.  Her visa allowed her to stay in the US a bit longer and she began to search for short courses in her two areas of interest:  food/nutrition and fashion design/sales.  Mai is always about self-improvement!
Mai also took a course in sewing clothes and through her Washington DC based business, "Magic Hands," she creates and sells her own designs.  Check out her Instagram @magic.hands03 and you will find fun flouncy skirts, crop and wrap style tops, maxi dresses, satin lined hair bonnets (for day or night), purses, and African style home accessories.  She sources authentic fabrics from her home country of Tanzania and also gets some of her beautiful bright fabric from Mama Fabrics USA.  Her husband, Roman, helps to advertise the business to his family, friends, and neighbors.
Many will remember Mai's food cart business, "Porridge Point," which she positioned to capture the hospital and company worker traffic.  It is still up and running in Tanzania and when she next returns home, she is looking toward expansion.  She wants to franchise the concept and bring it to the US.  Her goal is to open a location in Washington DC in Spring, 2022.  She says, "It was my dream for my porridge cart to one day be in America and I hope that soon that dream is going to come true!"
Get to know Mai through these quick videos!
Becoming a Resilient Problem Solver
Mai talks about how she took care of herself and her sister's 2-month-old baby while attending university and how through Kisa she learned not to run away from problems, but connect with her AfricAid (now GLAMI) Mentors.  "I am strong enough to go on with life."
[vc_video link="https://www.youtube.com/watch?v=VRrM2zQu6Xg" align="center"]
Becoming an Entrepreneur
Mai tells us what she learned at Career Day when she was a Kisa Scholar.  "Most of my business skills I learned from AfricAid (now GLAMI).  It made me who I am today."
[vc_video link="https://www.youtube.com/watch?v=bGD2yyCJq8k" align="center"]
The Next 20 Years
"I hope there will be a lot of mentors in Tanzania who encourage girls to achieve more in life."
[vc_video link="https://www.youtube.com/watch?v=SrrcJ_9i_u8″ align="center"]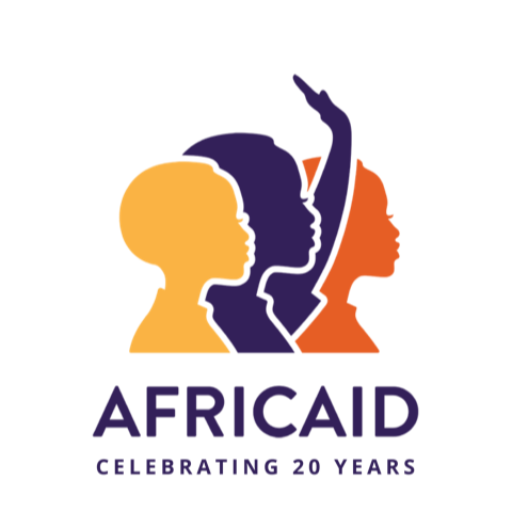 AfricAid works to improve the standing of women in society through robust, locally-led mentorship initiatives that cultivate confidence, improve academic and health outcomes, and promote socially-responsible leadership skills. In close partnership with our sister organization, GLAMI (Girls Livelihood and Mentorship Initiative), we support mentorship opportunities that help secondary school girls in Tanzania complete their education, develop into confident leaders, and transform their own lives and their communities.