Reflections on the First Time I Read a Book End to End
Malala Day is July 12. We all know and respect Malala Yousafzai for her dedication to education and women's rights.  Her passion shaped her to become confident, courageous, and a good public speaker.  It let her to involve herself in different activities which made her believe in "be more, do more."  Malala is an open-minded young woman, always wanting to learn more and use her knowledge as a weapon for changing her community.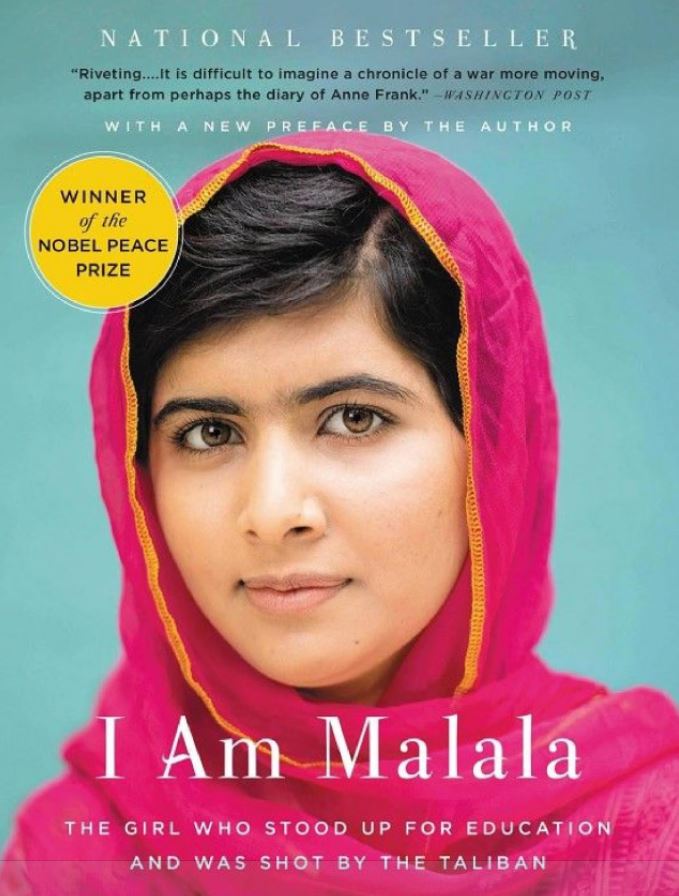 I always wanted to develop the habit of reading books and Malala's memoir, I am Malala: the Girl who Stood Up for Education and was Shot by the Taliban, was my entry point.  Last summer, I was surprised that I finished reading an entire book for the first time.  Despite all the traumatic events, the language and story were so compelling that I never wanted to put the book down.  I even took time to respond to the questions included at the back of the book.  How strange that was for me!  Reading the book inspired me to record some lessons I learned from it.
Malala became an activist while she was very young.  She is an assertive and proactive kind of person who always speaks the truth in a way that will not hurt anyone, even those who are against her.  Malala questioned things she found to not have enough supporting details, like why something was being done a certain way in her culture.  Despite being surrounded by people with strong beliefs in her society, she never wanted to use that as an excuse to keep practicing traditions that hindered girls' and women's rights.  Malala did not let the challenges brought by the Taliban to the Swat Valley stop her.   She wanted to change the status quo for females in her community.
Malala's level of resilience is "waaoh."  I haven't come across scary events like the ones she endured, but I admit I learned a lot from her story.  I learned to be optimistic and not negative, even after experiencing difficult situations. I learned to be courageous and focused on my goals and vision for myself and for the community.  I learned the power of "be more, do more" from her story, and how that can have a greater impact on my life and other people's lives.
I personally have causes that I deeply care about:  girls' education and women's economic empowerment.  One leads to the other.
As I was growing up, I never had a mentor.  I only became aware of the word "mentor" when I started working as one for girls in secondary schools in Tanzania in 2014.  As part of Girls Livelihood and Mentorship Initiative (GLAMI), I mentor girls in the leadership and life skills they need to follow their dreams and become confident leaders in their schools, future professions, and communities.
The approach Malala has used to help girls in Pakistan and worldwide is splendid.  Giving back to one's community is the best approach for changing people's mindset.  Once the community members begin to see the fruits of Malala's efforts, they will believe in the ability and potential of girls.  She is creating a generation that will change hearts and minds through the knowledge obtained in school.  I know this because I see it in the communities where I work in Tanzania through GLAMI's Kisa Project, a leadership course for girls in their last two years of secondary school.
Once girls are given the chance to build their skills and grow into confident women who pursue their goals, parents know the value of their education.  Parents share what they have seen in their daughter with others in their community, who also begin to understand how important it is for girls to go to school.
Malala, thank you for being a role model to so many!  And for inspiring me to read my first book, end to end.
Malala's Speech at the UN July 12, 2013 (her first public speech since being attacked by the Taliban and her 16th birthday).
---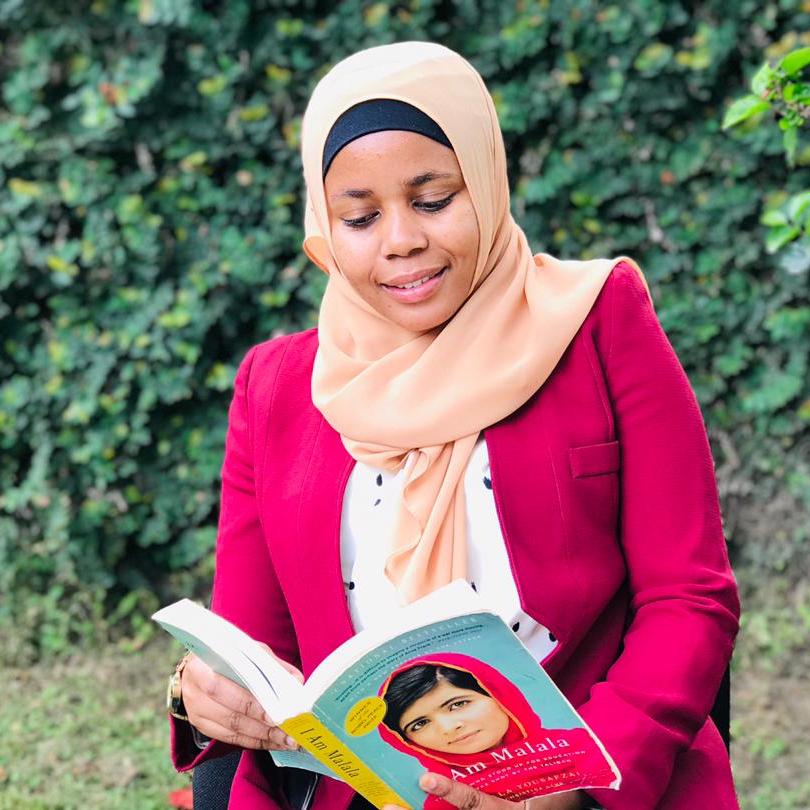 Hadija Hassan is now an avid reader when she is not busy with her job as Kisa Project Manager for GLAMI (Girls Livelihood and Mentorship Initiative).  Follower her on Twitter @hadija_k_hassan.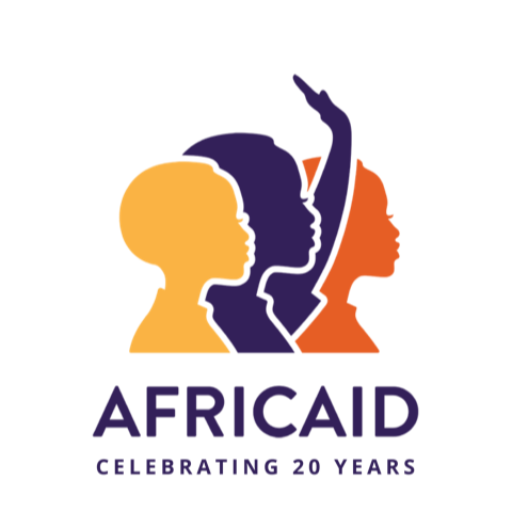 AfricAid works to improve the standing of women in society through robust, locally-led mentorship initiatives that cultivate confidence, improve academic and health outcomes, and promote socially-responsible leadership skills. In close partnership with our sister organization, GLAMI (Girls Livelihood and Mentorship Initiative), we support mentorship opportunities that help secondary school girls in Tanzania complete their education, develop into confident leaders, and transform their own lives and their communities.