"I thought this to be the time that my community
needed more leaders than ever before."
Gladys Kimario, 2017 Kisa Alumna, Ashira Girls Secondary School
The challenges faced by communities worldwide during COVID-19 are the sort of situations that graduates of the Kisa Project are prepared to face.  The two-year leadership program offered by Girls Livelihood and Mentorship Initiative (GLAMI) in Tanzania has shaped thousands of young women in the last decade to do many good deeds in their society.  The after-school sessions teach soft and hard skills that enable them to act as role models and organize projects to improve others' quality of life.
We have shared stories of how, with encouragement from their Kisa Mentors, current Kisa Scholars demonstrated their leadership during the three month at-home from school period, from creating family gardens and hand washing stations to keeping a close watch on their siblings – all while juggling school work.
Read some of these Scholar stories:  Facing a New Challenge, Days at Home, Quarantine Lessons, Creativity In and Out of the Classroom.
Here, Kisa Mentor, Ellie Kaaya, shares the inspiring stories of two of her former Scholars, Gladys and Julia, who have taken active roles in keeping their own and other villages safe during the pandemic.
---
Gladys Kimario is a Kisa Alumna from Ashira Girls Secondary School, who attended the program from 2015-17.   She is a passionate and optimistic leader who wants to be part of the solution to the challenges that communities around her face.
"During the Corona period, I thought this to be the time that my community needed more leaders than ever before… people that could be there and remind them that they are not alone and that there is a way, through all these hardships that we can thrive and get through as a community, day by day… to remind them that better days are coming.
During the Coronavirus pandemic, I was able to go around to different villages in my community and advocate for safety by providing necessary information to people about how they can prevent themselves from catching the virus.  I wrote letters to village leadership asking permission first, and then I made brochures and distributed them to most community members who could read and write.  Since some are not literate, I made extra time to go from home to home and talk to people about how they feel about the situation and how they can continue to be safe.  While doing all this, I made sure that I and the few people I brought with me to make this happen also observed our health and took all the measures necessary to avoid spreading or contracting the virus."
Ellie has this to say about her mentee: "Gladys doesn't only stand tall as a great example of a Kisa Scholar, but she is one of the best examples we have that there is hope for future generations when girls and women acquire leadership skills."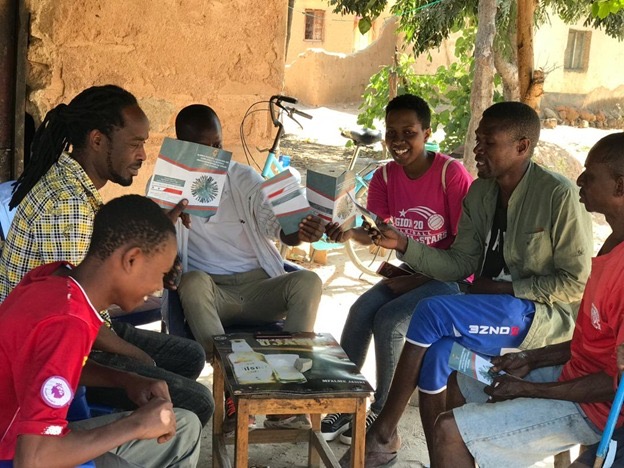 ---
Another of Ellie's former Kisa Scholars from Machame Girls Secondary School, Julia Lwankomezi, now works as a pharmacy technician in Bukoba.  She also believed that she had an important role to play in making sure she gives back to her community during the Corona crisis.
"I remember in Kisa, we learned how we could develop our business skills, not only for a future career, but also to be social entrepreneurs.  This was a perfect time to serve my community and make a little profit out of doing so.  I decided to help keep people safe despite their economic constraints by giving them access to liquid soap at a very affordable price."
At first, people in my community did not have all the things they needed to protect themselves from contracting the virus.  This includes clean water supply, soaps, masks, and sanitizers.  I decided to do something about it!  I made liquid soap and partnered with the village to help community members access enough water from our nearby river.  Those who can afford to buy the soap buy from me, and those who can't get free soap from a village chairperson who also buys from me at an affordable price. 
This has been a real example of the kind of win-win solution we learned about in Kisa class.  I plan to continue selling soap even after Corona.  It has opened my eyes as to what I can do as a side business in addition to my full-time job at the pharmacy." 
Again, Ellie's pride in her mentee shines through: "I think that Julia is a brave individual who believes that no matter how hard the world and situations in life may be, she can still look for something positive to do.  Gladys and Julia both are problem solvers who take big risks.  By listening to both of them about what they dared to do and how brave they can be, I personally continue to learn from Gladys and Julia.  We all need to look around us and choose one challenge where we can be part of the solution, just as they did."
---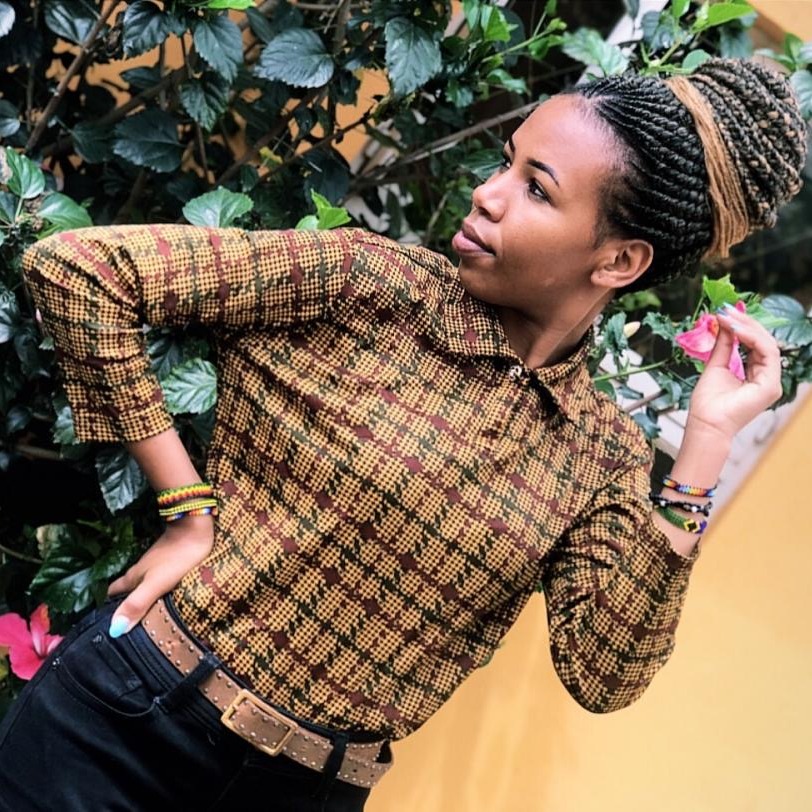 Eliakunda Kaaya, who goes by Ellie, joined AfricAid TZ (now Girls Livelihood and Mentorship Initiative, or GLAMI) in August, 2017 as a Kisa Mentor after volunteering with the organization.  She holds a bachelor's degree in sociology from St. Augustine University.  In 2018, she co-founded another mentoring and educational organization to serve more girls in Tanzania, Her Journey to School.  Meet Ellie.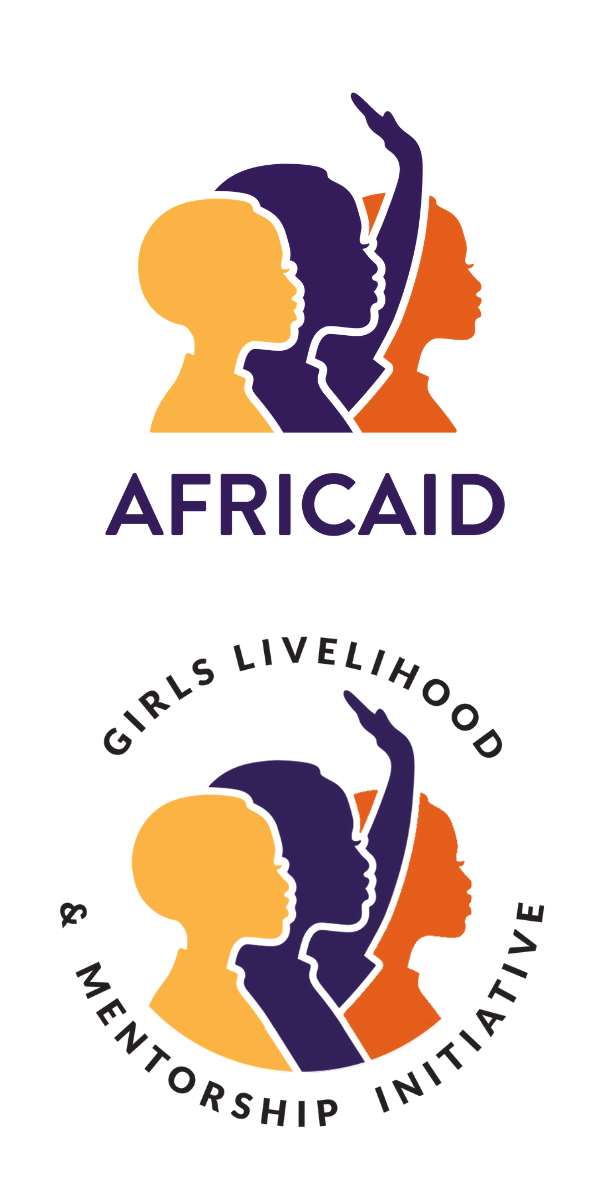 AfricAid mentors secondary school girls in Tanzania to complete their education, develop into confident leaders, and transform their own lives and their communities.  We equip girls to overcome challenges and reach their full potential because educated girls create lasting positive change.  The outcome is proactive, resilient, and socially-responsible girls who secure better jobs, raise healthier families and increase the standing of women in society.
Girls Livelihood and Mentorship Initiative (GLAMI) is AfricAid's program implementation partner in Tanzania.