The Kisa Project develops Tanzanian girls' natural leadership abilities by providing information and skills that they generally do not receive in their regular A-Level classroom.   Throughout the two-year program, Kisa Scholars learn to identify problems in their communities and come up with sustainable solutions, by organizing, analyzing, and communicating.  Scholars form teams and undertake a hands-on project, called the 2 Day Challenge, at the end of the program.
Some girls, however, have such a strong passion to immediately improve their communities, that they dive right in, before they have even graduated from high school.  Kisa Mentors refer to these Scholars as the "Daring Girls."  These Scholars have smart and unique ideas, and are not afraid to implement them.  Meet one Daring Girl.
Neema is a Form Six Kisa Scholar at Msangeni Secondary School.  She has always believed strongly in the importance of education for ALL children.
Neema showed leadership early on in secondary school.  In O-Level, she started a group with her fellow students and called it "Talk to Us."  They essentially were trying to answer the questions:  Why do girls fail more than boys at school?  And what can be done about it?
"I met with teachers to try to understand the issue and fix the problem.  I wanted our group to be recognized at school.  But, the teachers were not ready to support us.  This did not make me lose hope, though."
After failing to get acceptance for a new student organization, Neema was resourceful and persistent and worked within the structure that was already there.  She approached an environmental club called "Mazungira Club" and asked to be given time to speak to the students.  She advised them on the importance of education, self-awareness, and avoiding peer pressure.
Based on her innate leadership qualities, the Kisa Project was a natural fit for Neema when she reached Form Five.  In recruiting, Kisa Mentors strive to form balanced classes with girls who contribute different strengths and talents and can act as role models for each other.
During the community assessment phase of the Kisa curriculum, Neema chose to investigate a critical issue in her own home village.  Her dad helped her to meet with the chairman of Maroroni village in Boma Hai who shared with her that many parents don't see the importance of sending their kids to school.  She found that the problem was multi-faceted and that there were some logical solutions.
"With the chairperson's permission, I decided to go house to house to ask parents the reasons why they did not think it was important to send their kids to school.  We came across some challenges.  Children were not going to school because rain had washed away a bridge and some kids had no uniforms.  I thought, 'I have to do something about this.'"
A Safe Crossing:  Neema met one man named Joseph Kisioki who explained that he did not want to send his children to school because during the rainy period the rickety local bridge is unsafe.  During heavy rain, the bridge can even wash away.
Something to Wear:  In Africa, children are required to have a school uniform regardless of their age and the type of school.  Just obtaining the proper attire for their children can be an obstacle to many families.
A year later, Neema returned to find that many parents have sent their children to school, and Joseph Kisioki is one of them.  The village has constructed a better bridge.  Neema took action and had talked to the District Commissioner about the problem.  He went to Maroroni village and had a meeting with the community who promised to construct the bridge.  In addition, Neema and some of her fellow Kisa Scholars agreed to help some of the kids who were not going to school because they lacked uniforms.  Funds raised during the Scholars' 2 Day Challenge project were used to buy the uniforms.  At first, some of the parents were a bit mistrustful, but again, the village chairman interceded and the girls succeeded in distributing the clothes.
It took courage for Neema to speak with these elders and government officials in order to effect real change in her community.  One of the Kisa lessons is about Nelson Mandela's leadership principles.  He said "I learned that courage was not the absence of fear, but the triumph over it."  It takes courage to be a daring girl.  Deep seeded cultural norms and patriarchal ways of thinking can kill the power within someone.  People can have a negative attitude toward girls who are trying to make dramatic changes in their communities.
That did not stop Neema!
"I will always be out in front to help my community because I am the problem solver.  The solutions to the problems that face my community start with me."
Bravo, Neema.  GLAMI and AfricAid are proud of you!  We believe that Daring Girls are capable of doing great things!
Read more Kisa Scholar Stories.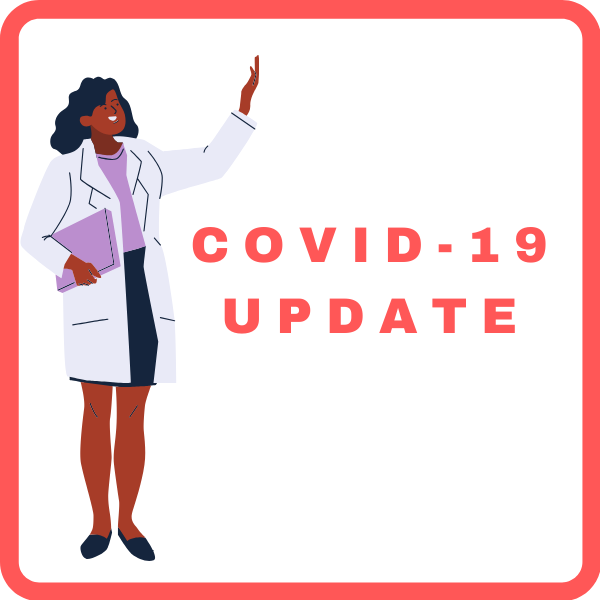 COVID-19 Update
Neema's Kisa Mentor, Anna Mbaga, stayed in touch with her during her school closure due to the pandemic.  Form Six students returned to school on Monday, June 1 for a one-month preparation for their national exams.  After exams are over, we're sure Neema will continue her community outreach.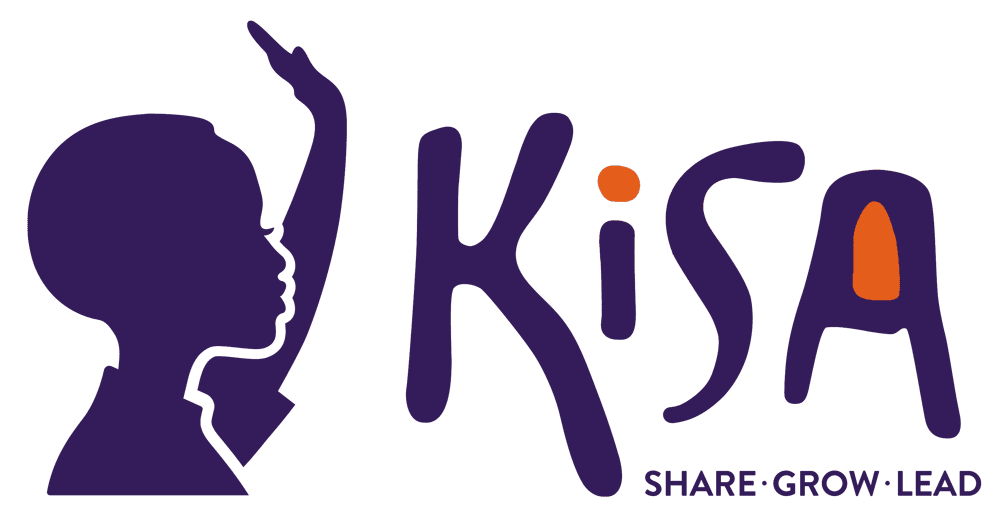 Kisa Project is a two-year leadership course that prepares girls in their last two years of secondary school to attend university and create positive social change in their communities.