Kisa Alumna Florence Thomas John joined AfricAid's Moshi, Tanzania office as a Kisa Mentor on August 1, 2019.  Now, with two months on the job under her belt, including receiving coaching from seasoned Mentors and teaching five Kisa Classes per week, Florence shares her impressions of her new role.  In this first part of an ongoing series of journal type blogs by Florence, she introduces herself and explains why she is so excited to become a Kisa Mentor.
---
On a beautiful Thursday morning, I walked into the door and was welcomed by big, wonderful smiles.  My heart pounded with joy as everyone hugged me and congratulated me on being a new member of the team.  I was directed to the office where the Mentors work and, on my desk, I found sticky notes with more welcoming words and well wishes for the work I will do.
As I began my new job as a Kisa Mentor with AfricAid, I was so happy to meet this awesome group of women.  They are kind, charming, confident, strong, and committed – simply amazing.
I would like to share a little about myself and how I became a part of AfricAid and the Kisa Project.
I grew up in a family of boys.  Thankfully, I have a great dad who believes in me.  He always reminded me of how important I am and that I can be the change I want to see in my community.  This is where my confidence, strength, and enthusiasm came from (along with my two years as a Kisa Scholar).  I believe I am a good example to my younger brothers and other girls in my community, proving to them that girls have potential.
I was a Kisa Scholar myself at Enaboishu Secondary School in Arusha from 2013 to 2015.  Kisa is how I really became a role model – even more confident, resilient, goal-oriented, and responsible.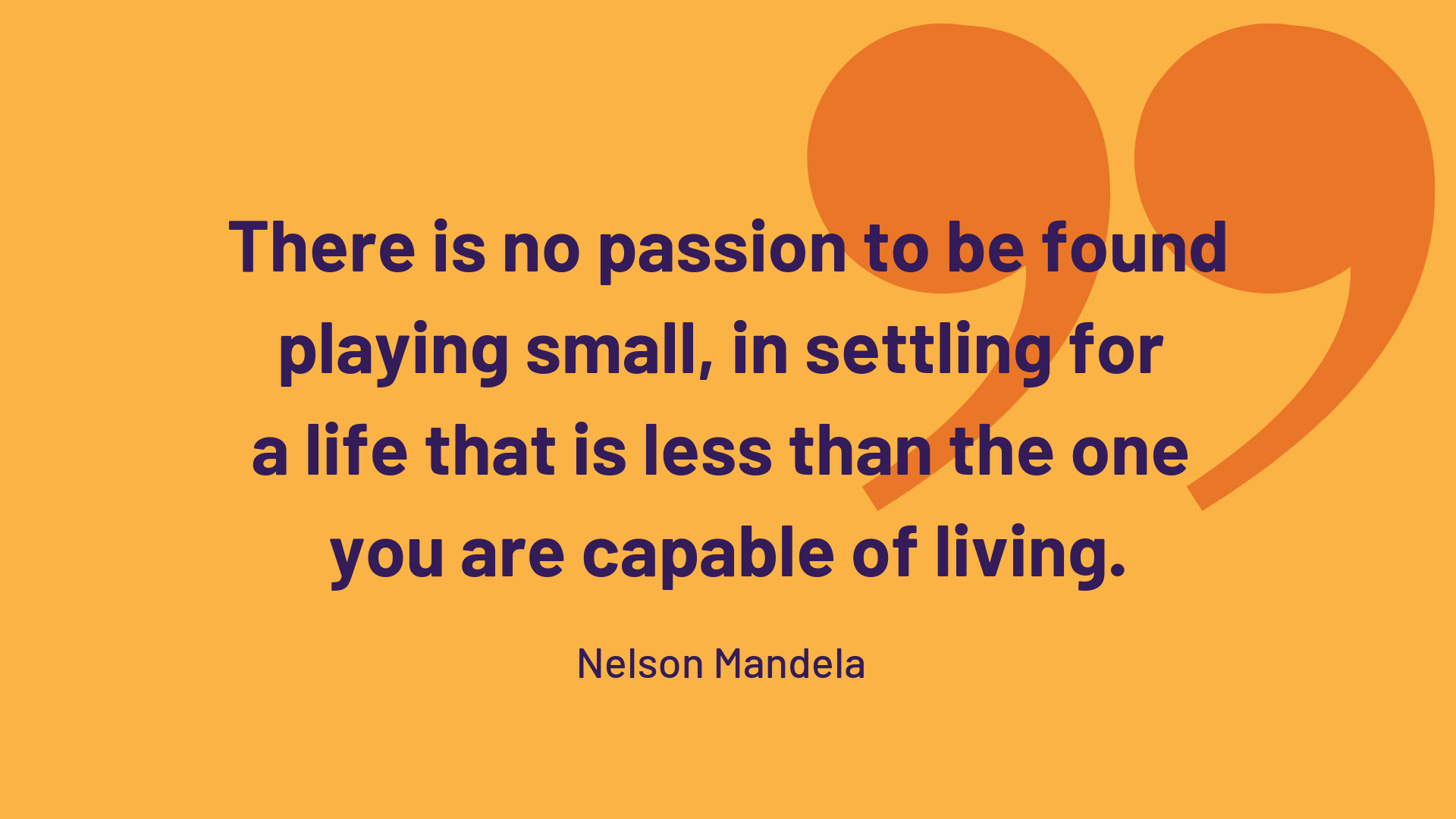 I loved my own Mentors, and during Career Day, I saw how all the Kisa Mentors and Managers worked together to put on a wonderful event for us.  I also noticed how friendly and engaged they all were with their groups of mentees from the various schools.
For my "Leadership Immersion" project right after finishing my Advanced Level studies (the forerunner to the 2 Day Challenge that Kisa Scholars now do as their final project), I gave back to my community by educating girls at Renea Secondary School in Arusha.  I taught them hygiene, resilience, and leadership, drawing directly from what I learned in Kisa.  This gave me some practical teaching experience.
Read about how another Kisa Mentor utilizes her experience as a former Kisa Scholar.
I continued on to Jordan University College in Morogoro and earned a bachelor of arts degree in education in 2018.  Between graduating and starting with AfricAid, I taught language and civics at a Maasai primary school in the Singida Region.  This gave me additional classroom insights.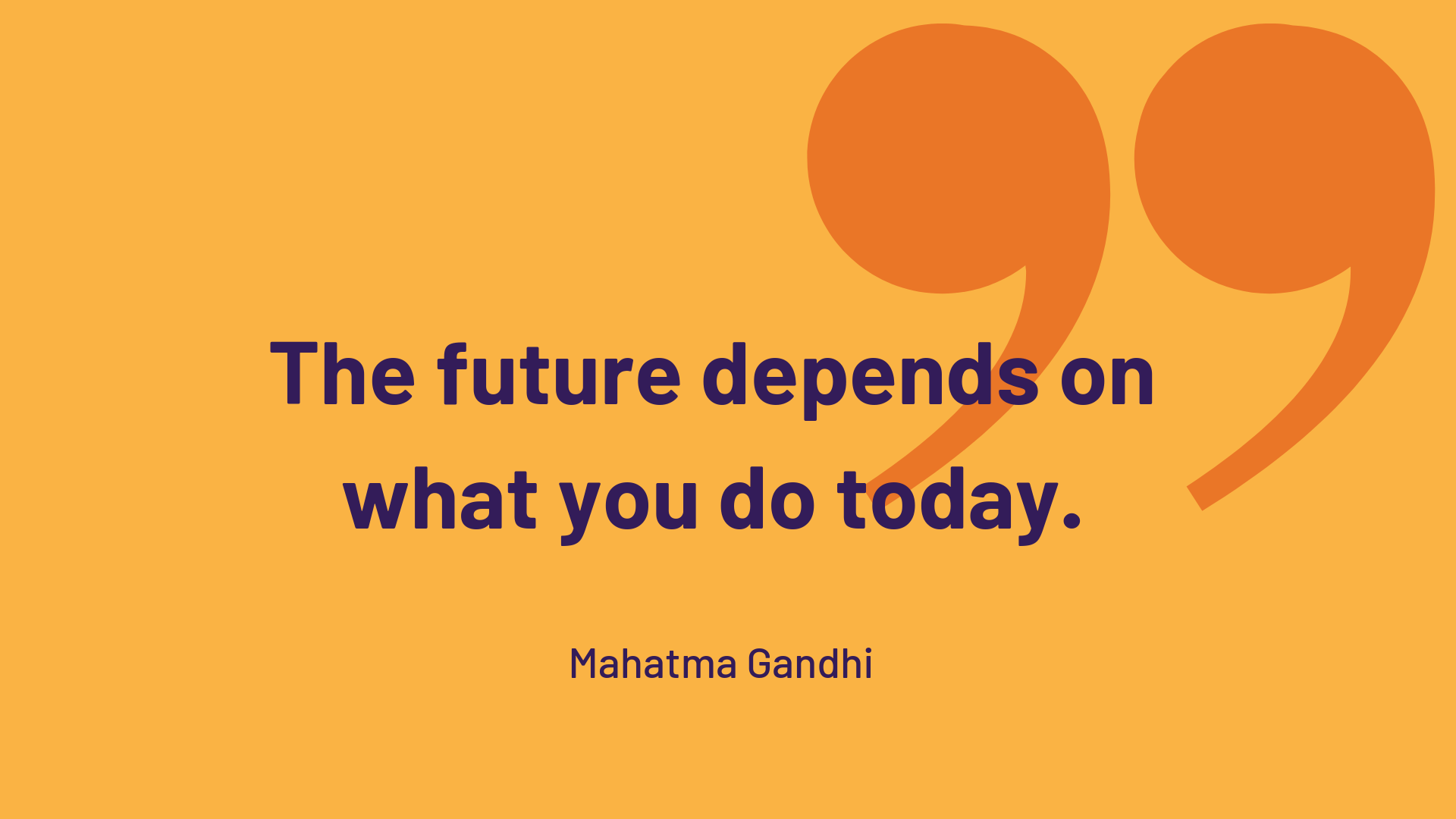 I am a musical person – music is in my soul.  In my free time, I enjoy listening to good music, singing, and learning to play instruments.  I also like to travel and go to new places, learn to cook different dishes, and read books.  I am inspired by quotes from leaders, and you will find some in this story.  But what I really love is exchanging ideas with girls in order to know their interests, what they enjoy about being girls, and (where I come in as a Mentor) the challenges that face them.
I strongly believe in mentoring young girls to guide them in the direction of their dreams by setting realistic goals.  The opportunity to work with AfricAid is where my passion and my own dreams to inspire girls are all coming true.  It brings me joy to anticipate how my Scholars will overcome challenges and gain courage and self-esteem by problem-solving, find ways to understand themselves and unleash their potential, and develop their own strengths and beliefs.  It is important to accept mentees where they are currently in their life development – and I do.
How do I know that I am going in the right direction to make my own dreams come true?  I agree with what Steve Jobs said, which was:
"The only way to be truly satisfied is to do what you believe is great work, and the only way to do great work is to love what you do.  If you haven't found it yet, keep looking, and don't settle.  As with all matters of the heart, you will know when you find it."
The welcoming environment of AfricAid continued as I was oriented and received training.  Before my first day with my own class, I co-facilitated some lessons with other Mentors.  With their help, I learned how to prioritize the most important things to know from the job, plan my school schedules and lessons, prepare for classes and to cope with and manage all my mentees (appx. 125 girls).  The rest of the staff is so pleasant and helpful, so it has been easy to adjust to my new job.  I never hesitate to ask for assistance and am enthusiastic about learning new and innovative ideas from others in the organization.
Read about the training that AfricAid's Mentors receive.
During the first class with my new mentees, I told them my own journey from Kisa Scholar to Mentor.  In turn, the Scholars shared their interests and challenges, expectations for the class and of me as their Mentor.  I appreciated getting to know their background from the ones who were comfortable to share with me.  In time, others will open up.
I am looking forward to supporting Scholars as they learn and grow, and think of positive ways to change both their personal situations and their communities.  They are beautiful on the inside and out because of their goals for themselves and their visions for society.  I am eager to collaborate with my fellow Mentors who share the same dedication to the mission of AfricAid.  We put the words of the mission into action through the Scholars. With the high-quality educational opportunity of the Kisa Project, these young women will develop into leaders who will transform their communities.  This is what makes me excited to wake up each morning and go to work.



Watch for future blogs by Florence in the coming two years, as we follow along with her in her job as a Kisa Mentor.