AfricAid is creating a pipeline of future entrepreneurs and professionals to help fuel economies on the African continent, which are among the world's fastest growing.  Our Kisa Project and Binti Shupavu programs are preparing young women to be full participants in the Tanzanian economy, which in turn will transform their entire country.
The large and growing numbers of youth in Africa presents both a challenge and an opportunity. Unemployment is widespread, but AfricAid's Kisa Scholars are proving that if no job is available, they can create their own!  Often, they don't wait until they've finished high school to begin a business.  They create their own path to independence, earning funds for school materials and other needs and helping support their families.
Meet the Young Entrepreneurs
Beyond Bracelets
While still in high school as a Kisa Scholar, Lupa formed an entrepreneurship group of 25 classmates and organized the creation and sale of bracelets.  She started a second group in her home community with projects to make bar soap and batiks. Now that she is in college, she tutors and mentors younger students (particularly girls), and aspires to establish a bakery.
Porridge Point
Stumai (Mai) Simba is an award-winning entrepreneur who owns several businesses, including Porridge Point, a food cart that sells several flavors of nutritious porridge to-go to commuters and hospital patients.  Mai is into the latest trends and creates all her own styles, so keep an eye on the runways and fashion blogs.  She is also a motivational speaker and has appeared at AfricAid's Career Day.
It Started with Snacks
Zabela is an example of a girl who dove into entrpreneurship even before she became a Kisa Scholar.  In Form Four, with a small bit of starting capital from her sister, she started selling fried banana crisps to hungry travelers at bus stops.  She is looking forward to the lessons in budgeting and planning that she will get from Kisa that will enable her to become a larger scale entrepreneur!
Savvy Stylists
Nengarivo and Winfrida  are Kisa Alumnae who both earned bachelor's degrees in education in December, 2017.  While they were in college, they used to braid their friends' hair and help them apply makeup.  Facing a tough job market after graduation, they did not give up… they sought out professional training and employed themselves.  Thus, Twinsister Makeup Salon was born!
---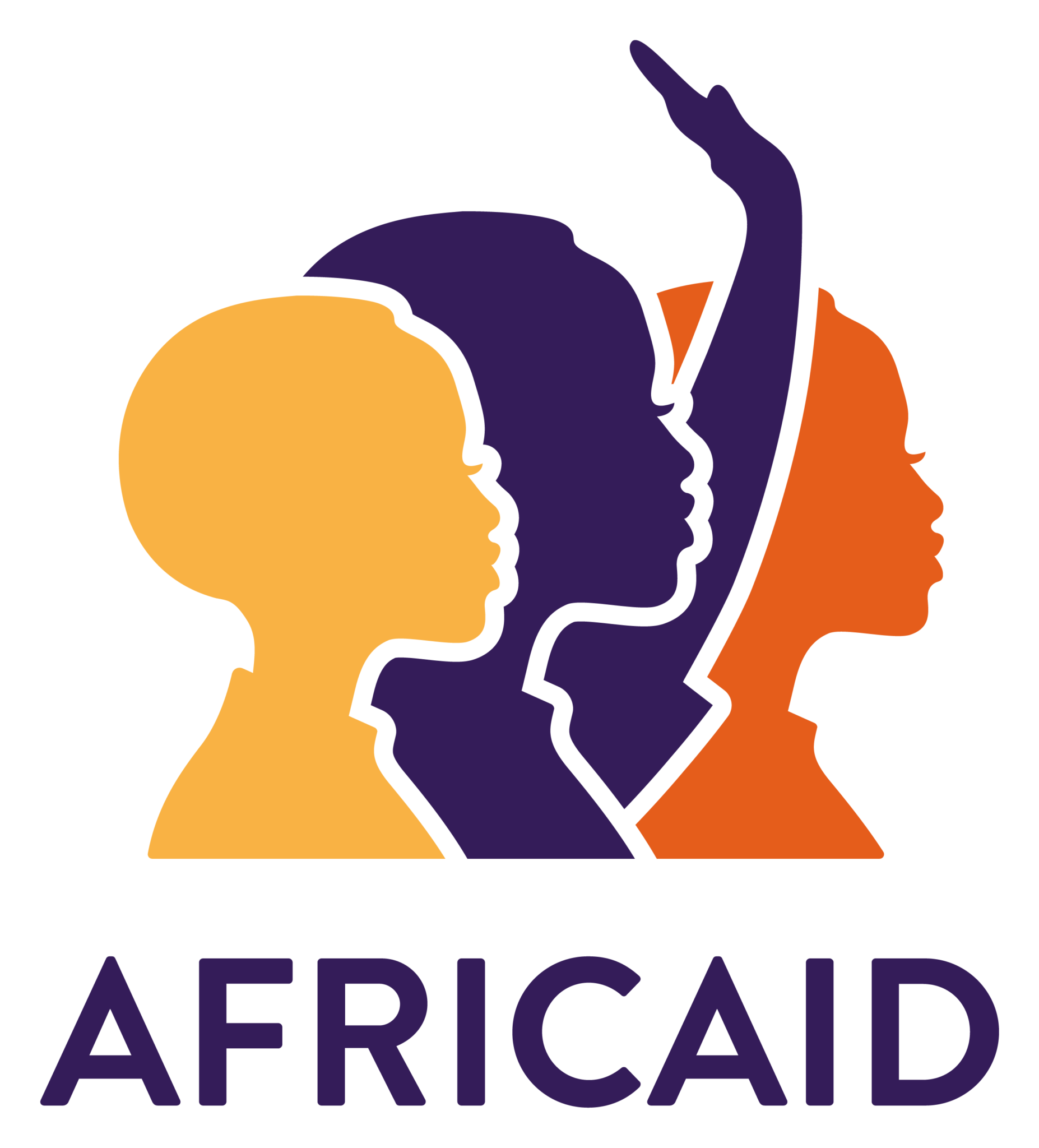 AfricAid mentors secondary school girls in Tanzania to complete their education, develop into confident leaders, and transform their own lives and their communities. We equip girls to overcome challenges and reach their full potential because educated girls create lasting positive change. The outcome is proactive, resilient, and socially-responsible girls who secure better jobs, raise healthier families and increase the standing of women in society.
You can help foster entrepreneurship among young women in Tanzania by sponsoring a Kisa Scholar!  Join us in this important work to educate and empower girls around the world.
[vc_row row_type="row" text_align="left" css_animation=""][vc_column][vc_empty_space height="16px"][ult_buttons btn_title="Donate Now" btn_link="url:http%3A%2F%2Fafricaid.org%2Fdonate||target:%20_blank|" btn_align="ubtn-center" btn_size="ubtn-custom" btn_width="250″ btn_height="30″ btn_padding_left="10″ btn_padding_top="10″ btn_title_color="#ffffff" btn_bg_color="#331c59″ btn_bg_color_hover="#e45d1b" btn_title_color_hover="#fab344″ icon_size="32″ btn_icon_pos="ubtn-sep-icon-at-left" btn_font_size="24″][/vc_column][/vc_row][vc_row row_type="row" text_align="left" css_animation=""][vc_column][vc_column_text]