The Binti Shupavu program offers four years of engaging and motivational lessons that build a base of life skills for thousands of Tanzanian secondary school girls.    A broad range of information is presented including:  motivation and personal leadership, health and wellness, study skills, developing your potential, and strength and resilience.
Learn more about our innovative "spiral" curriculum and the specific topics covered. With this approach, the topics are repeated each year with specificity and intensity progressing in tandem with the Binti Shupavu Scholars' abilities and maturity.
We'd like to share a sample of some lessons which have touched our Scholars' hearts.  And, the photos invite you to step inside a real Binti Shupavu classroom.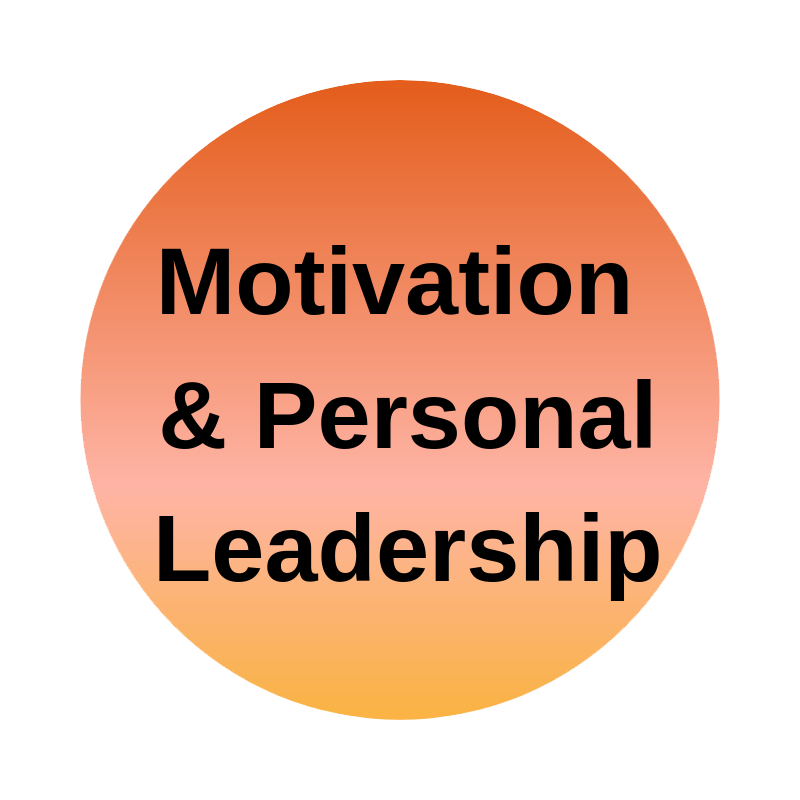 Internal Motivation & Personal Leadership is how the curriculum begins and is also one of the Scholars' favorite lessons, as Scholars understand the importance of being self-motivated to achieve whatever they want to do in their lives.  Hopes and dreams are shared and Scholars and Mentors get to know one each other.  The Mentor shares her own personal story and challenges.  Friendships and relationships are formed and a safe space is created.
Jolie sums it up by pointing out, "Internal motivation and personal leadership helps me to do things without being forced."
For Ikunda, one lesson resonates more than any other.  "My health is my number one asset," she explains.  After all, mental and physical health goes hand in hand with day-to-day performance and long-term resiliency.
The days devoted to Health & Wellness make an impression on the Scholars, especially as far as knowing what is going on inside their bodies.  This lesson focuses on personal hygiene, including using sanitary towels during menstruation, identifying body parts and their function, and understanding the stages of female body changes.  We also discuss the damaging effects of early sexual activities and how to say "NO."  Girls lacking knowledge and confidence in this area are more likely to be preyed upon by motorcycle taxi drivers and others who view them as vulnerable.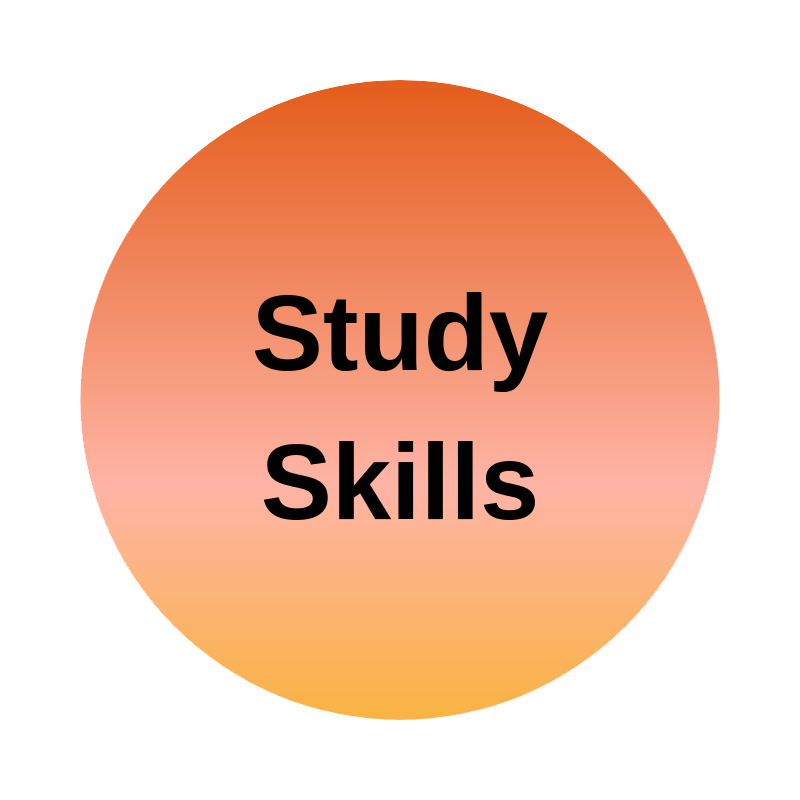 Of all of the classes offered, the sessions on Study Skills has captured the attention of many Scholars.  This is because it is the most applicable to academic success, which is one of their primary concerns.  Different strategies and techniques are taught in this unit, including learning styles, effective note taking, and preparing for exams.  Binti Shupavu Scholars are encouraged to attend all their classes regularly and proactively ask questions, and as a result, they remember more and perform better.
Shipha says, "Having a 'study buddy' is an extremely good lesson.  I really benefited from it.  I learned that knowing the criteria to choose a good friend to study with is very important, and about time management and creating my own timetable."
"It is very important for any student to go through all handouts that are provided and notes that they took soon after being taught as it makes it easier for them to remember what they have learned on that particular day," adds Pricilla.
Take a deeper dive into Binti Shupavu's Study Skills lessons.  AND
Learn how the Binti Shupavu Curriculum boosts exam performance.
Not only do the Binti Shupavu Scholars enjoy these lessons, but the Binti Shupavu Mentors enjoy teaching them, along with the lively discussions in class that these topics bring about.  Indeed, Mentors often remark that they wish that they had had these lessons and learned these skills when they were in school completing their Ordinary Level studies.  The essential information and supportive environment form a strong foundation for Advanced Level schooling – and beyond!  As Binti Shupavu Mentors, we are proud to be able to help Scholars gain vital knowledge, while having fun and memorable experiences in the classroom.