To kick off the New Year, the very first activity on the 2019 AfricAid calendar was Counseling Training.  New Mentors from both Binti Shupavu and the Kisa Project took the 4-day course as part of our orientation to working for AfricAid.  Some of us had been mentoring for AfricAid for six months, but most of us were brand new employees, so it was a great way of becoming acquainted.  The class was held at the Kilimanjaro office, so those from Arusha stayed at the homes of our Moshi colleagues, and we really started to get to know each other as people.
The training was facilitated by a professional counseling trainer, Mr. Niyimpaye (or Nickson) Kataze, and included these main topics:  self-awareness, basic mental health, various types of abuse, counseling skills, and stress management.  Mr. Kataze's participatory way of conducting the training gave Mentors space to express our ideas and thoughts.  We were encouraged to share our emotions.  He also made sure that the team was energized by playing relevant games after every session.
To be a good Mentor, you have to be a good listener.
During the training, we reflected on our own strengths and weaknesses, building our awareness about who we are as people.  Mentors got a chance to explore how different personalities can be described and grouped, and how this understanding can help us work more effectively with other people.  We touched on basic mental health knowledge. We learned to recognize the symptoms of abuse in order to protect a child against different types of abuse.  We talked of our responsibilities in the initial assessments of Scholars and the importance of active listening.   We discussed the causes of stress and how we can manage our own stress levels. We practiced how to manage our reactions when strong feelings arise.
AfricAid's Social Worker, Veronica Kilala, discussed the rights of the child in great detail. This reminded the Mentors about their responsibilities with regard to children's rights. Upholding the rights of a child is not an easy task when most people in a society are not aware of these rights. A primary focus of the training was to better understand how to protect children.
Here's what some of my fellow Mentors have to say about their experience with Counseling Training.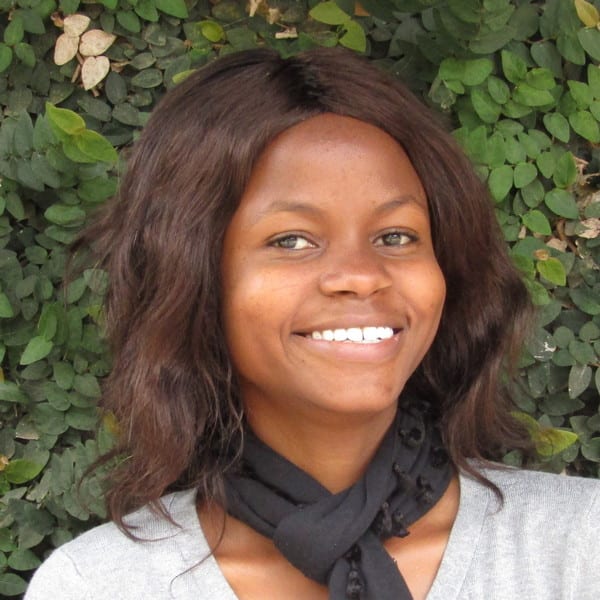 "I am really impressed by the training that AfricAid provides to its staff. To me, it is a great way to expand my knowledge and add new skills. The training provided to the AfricAid Mentors not only helps us to deal with our Scholars in the Kisa and Binti Shupavu programs, but is also a great help in mentoring others in our daily life. It has been of great help to me personally. I can easily handle things now without falling into too much stress and depression. It has also paved a way for me to use more techniques to understand my Scholars and provide basic counseling assistance when needed. To me, it is really a forever investment.  Einoth Justine, Kisa Mentor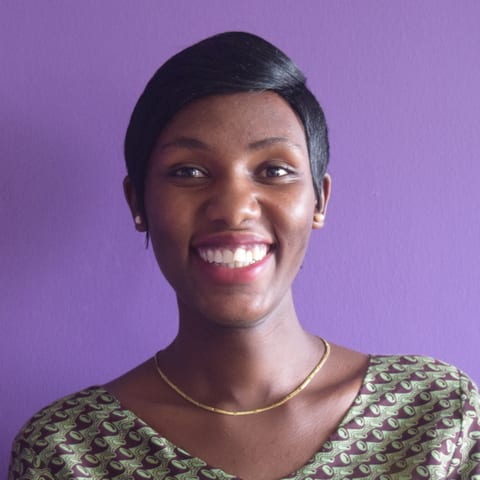 "I got to learn new things that I was not aware of before. I realize that I can't help others if I don't know myself, so through training I got to understand who I really am. I also got to know that there are various factors that make a person behave the way they do, so I should not be judgmental. An interesting fact we discussed was that I can decide change the way I behave and I can change the way I perceive things.  I got some useful knowledge on basic counseling skills, which will be of great help in accomplishing my daily tasks with my Scholars. I also enjoyed sharing the experience with others and playing fun games."  Flora Meena, Binti Shupavu Mentor, Moshi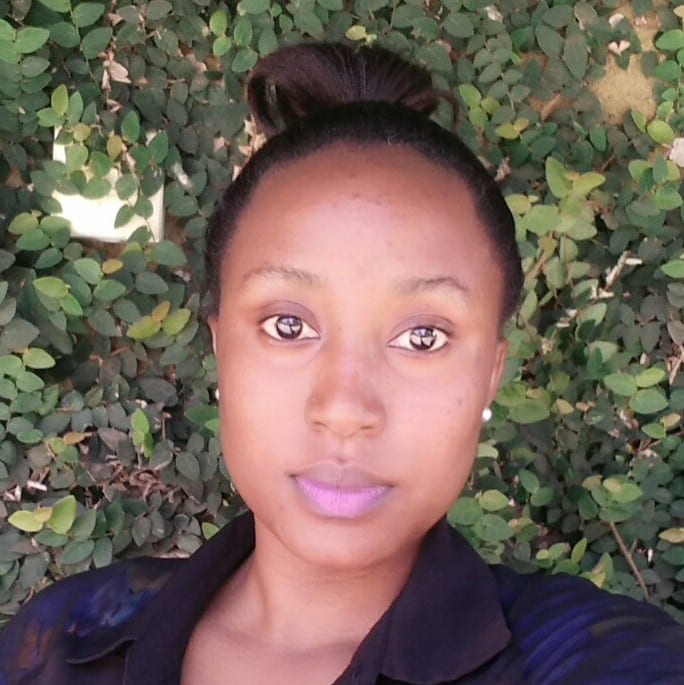 "I learned how to do counseling, especially when dealing with a child with a problem. I found it useful to hear about common psychological issues, child abuse, and child neglect. Something that I enjoyed from the training was getting chance to know and meet new people." Esuvat Sangeti, new Binti Shupavu Mentor, Arusha
The training gave Mentors the skills to make them confident, patient, and good listeners. The training taught us how to deal with a wide range of problems in life, which is very useful for everyone at any stage in life. I agree with Einoth that the type of knowledge gained through AfricAid's Counseling Training is a "forever investment."
Learn about other valuable training that AfricAid's Mentors receive during their 1-2 year contracts with the organization.